Hello! February is almost gone and I thought I'd check in with how you're doing with Sweet Shoppe's Passport Challenges! I thought I would help you with some kits that match the challenges and hopefully provide you some inspiration!
#2. Product : Templates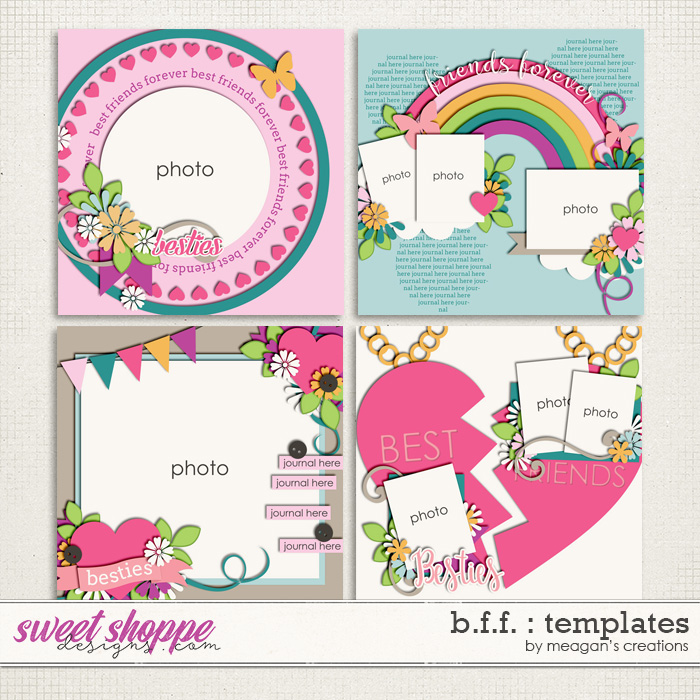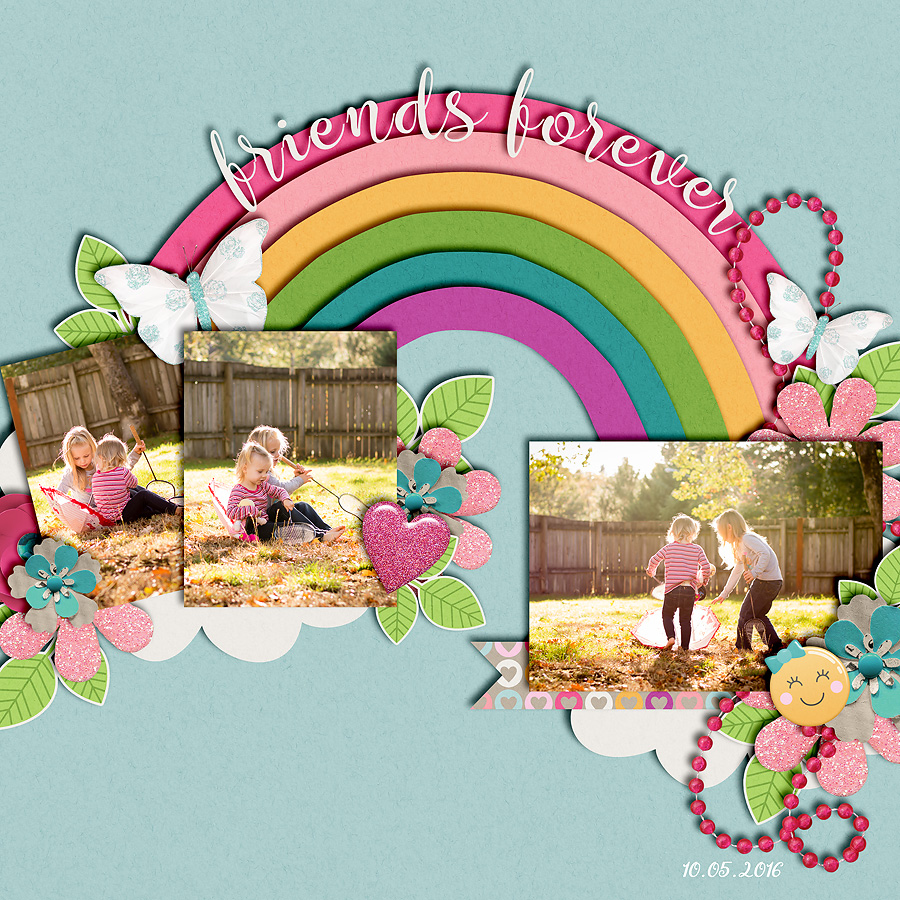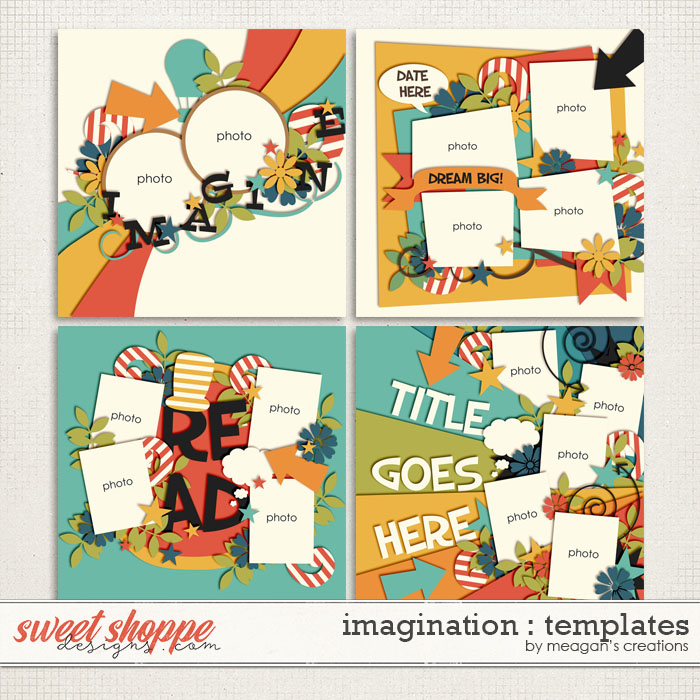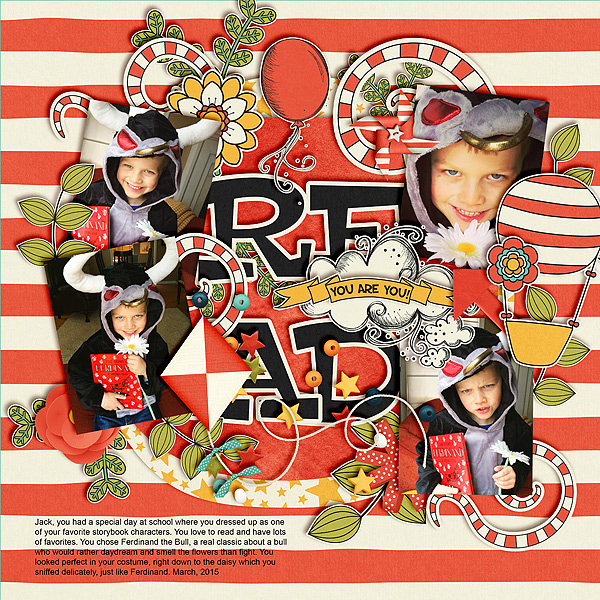 #3. Featured : Meagan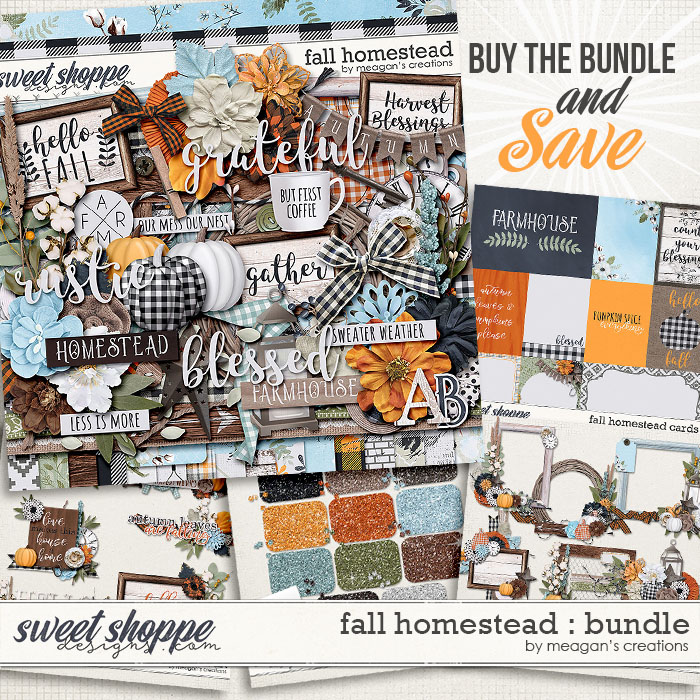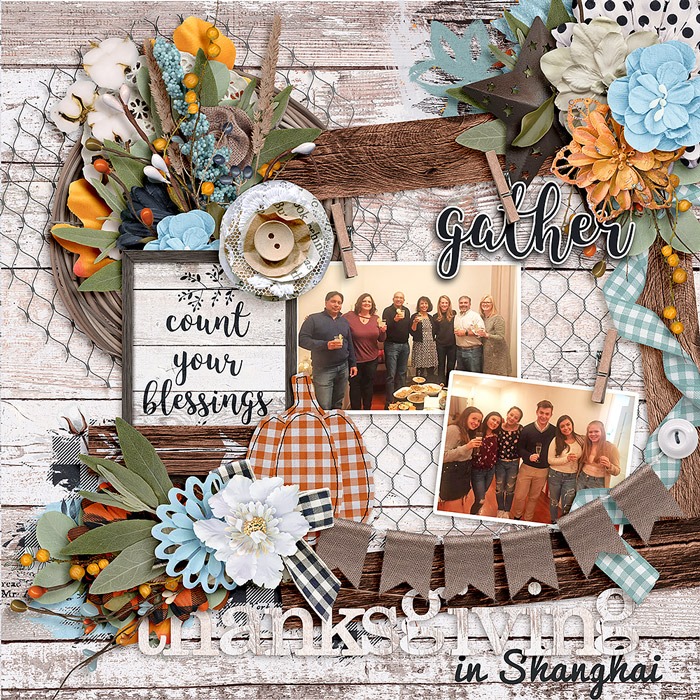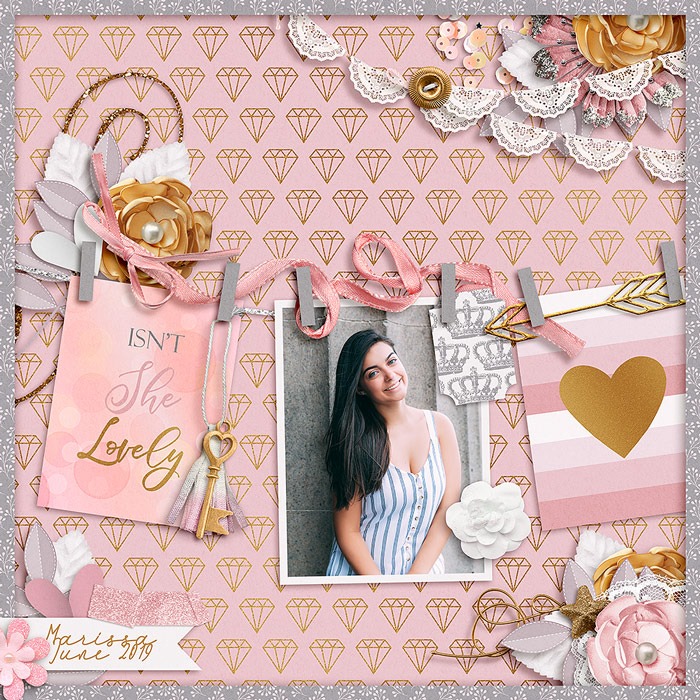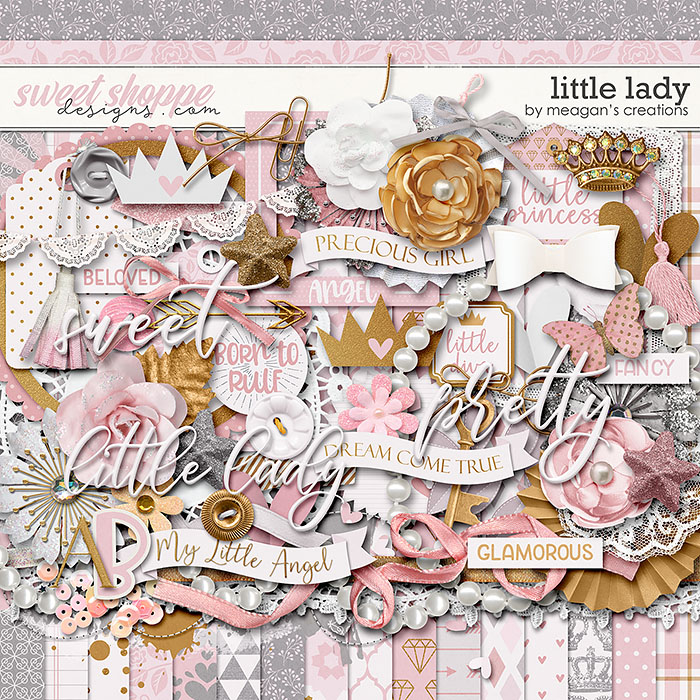 #5. List : How Do I Love Thee… Let Me Count[List] the Ways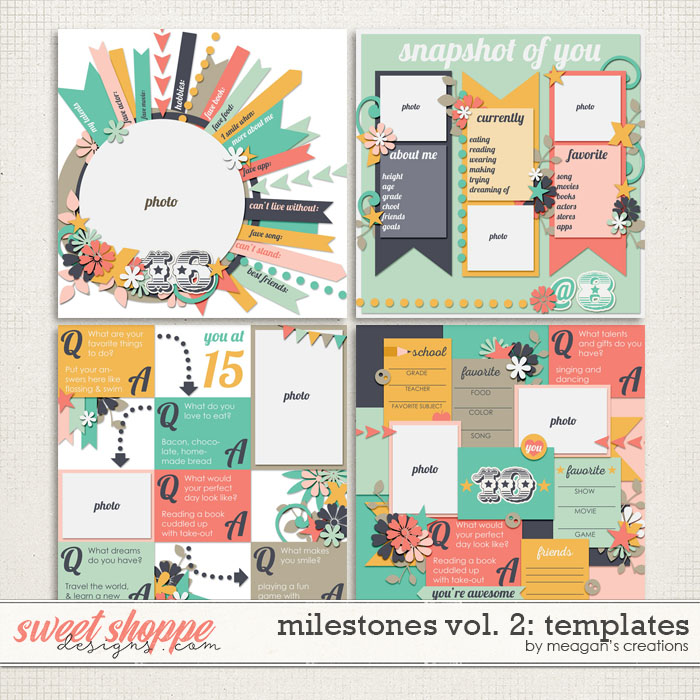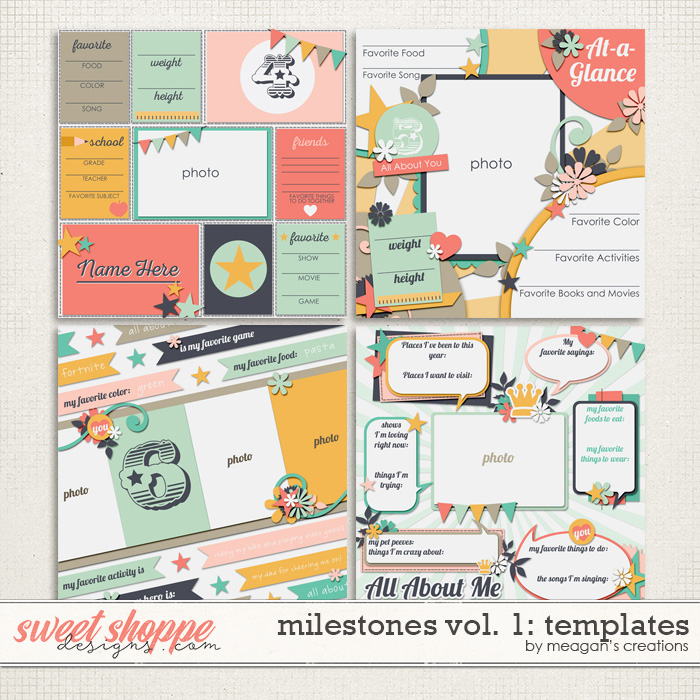 #9. Seasonal : Leap Year

2020 is a Leap Year! So take this opportunity to either leap back 4 years to document a favorite memory, leap forward 4 years and scrap about your long term goals, or simply scrap about how you plan to celebrate this year's festivities.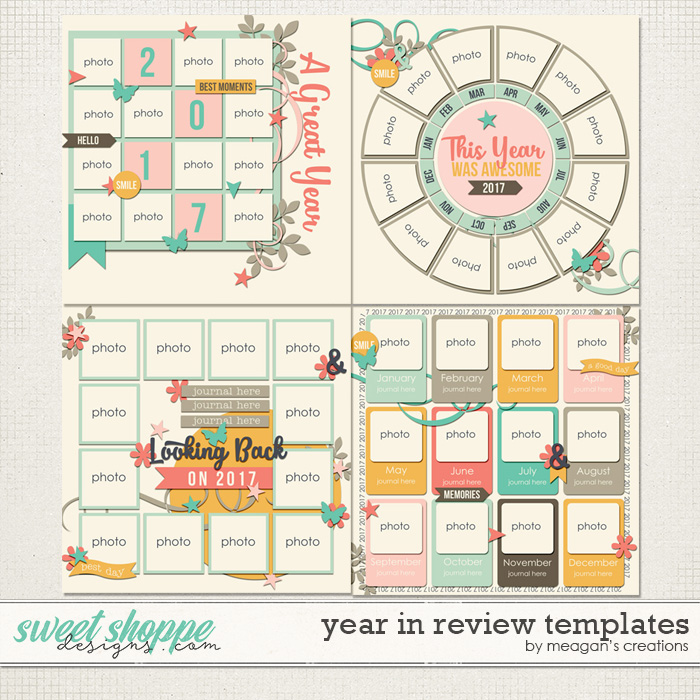 #13. Journal : What are you truly passionate about?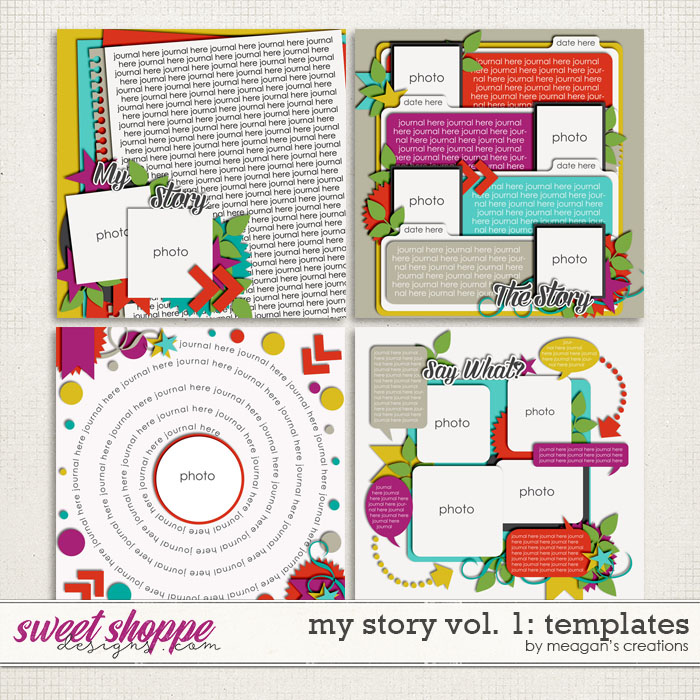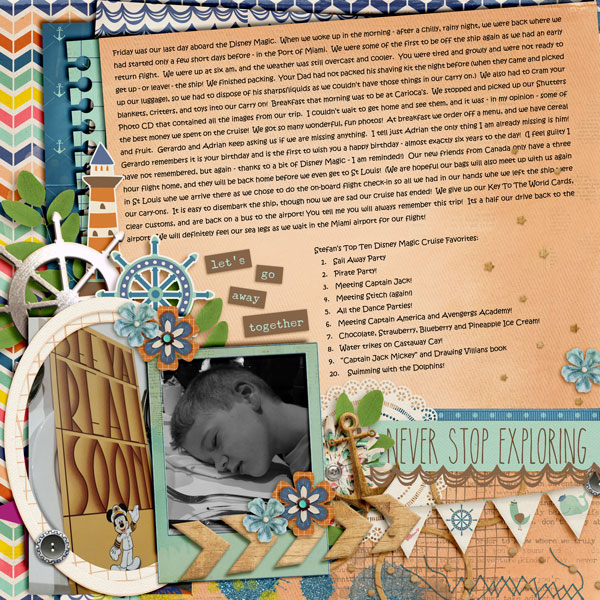 15. Color : Scrap with this month's color swatch