Hello! January is almost half-way over and I thought I'd check in with how you're doing with Sweet Shoppe's Passport Challenges! I thought I would help you with some kits that match the challenges and hopefully provide you some inspiration!
2: Product : Winter Wonderland
Meagan has a lot of winter kits in the store that would fit these challenges! Some that come to mind are: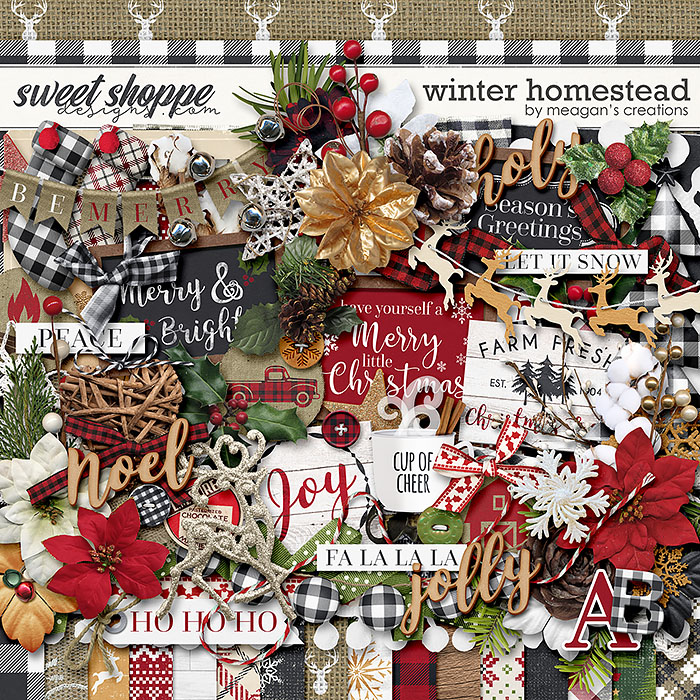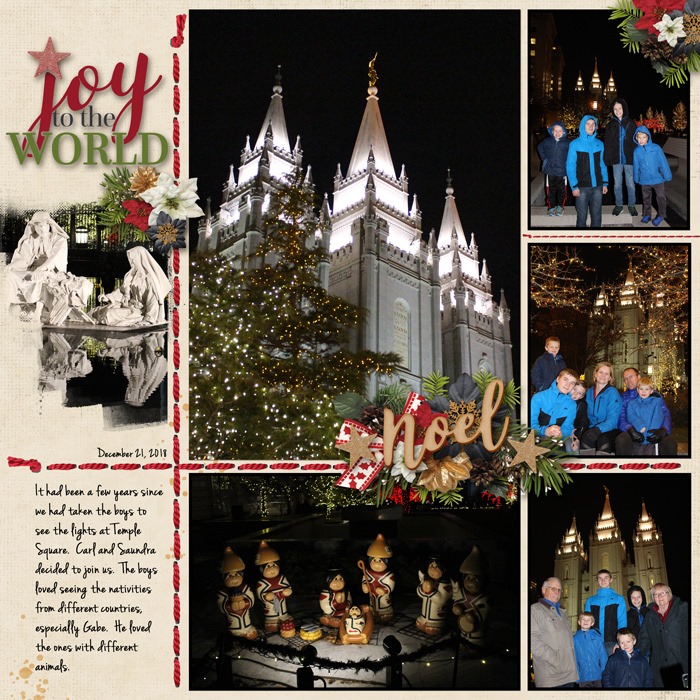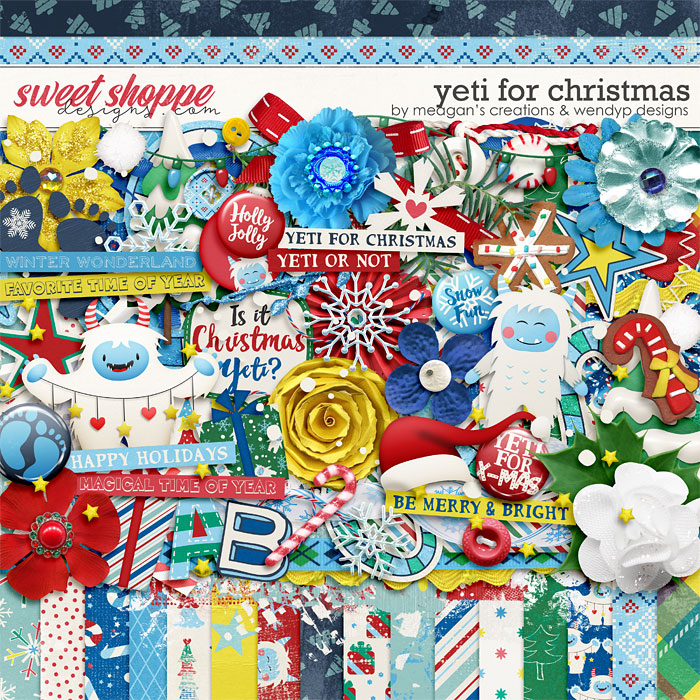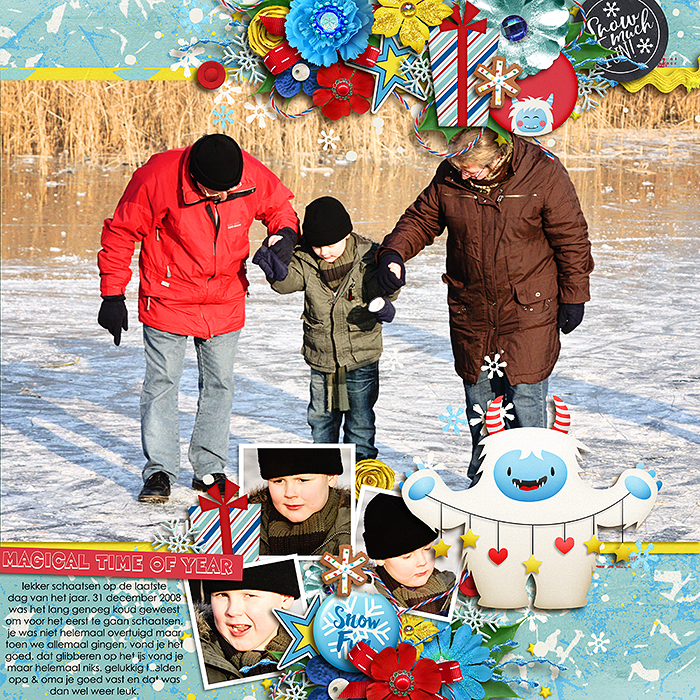 #5: List : Counting Down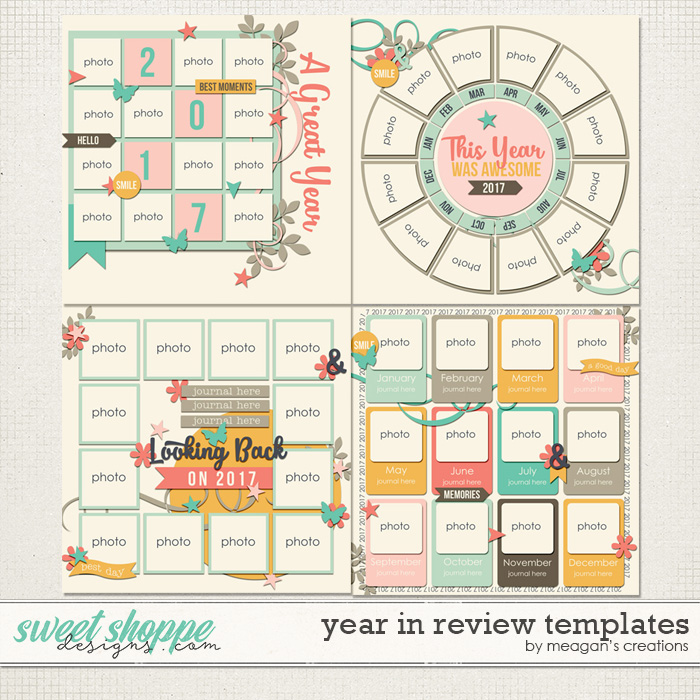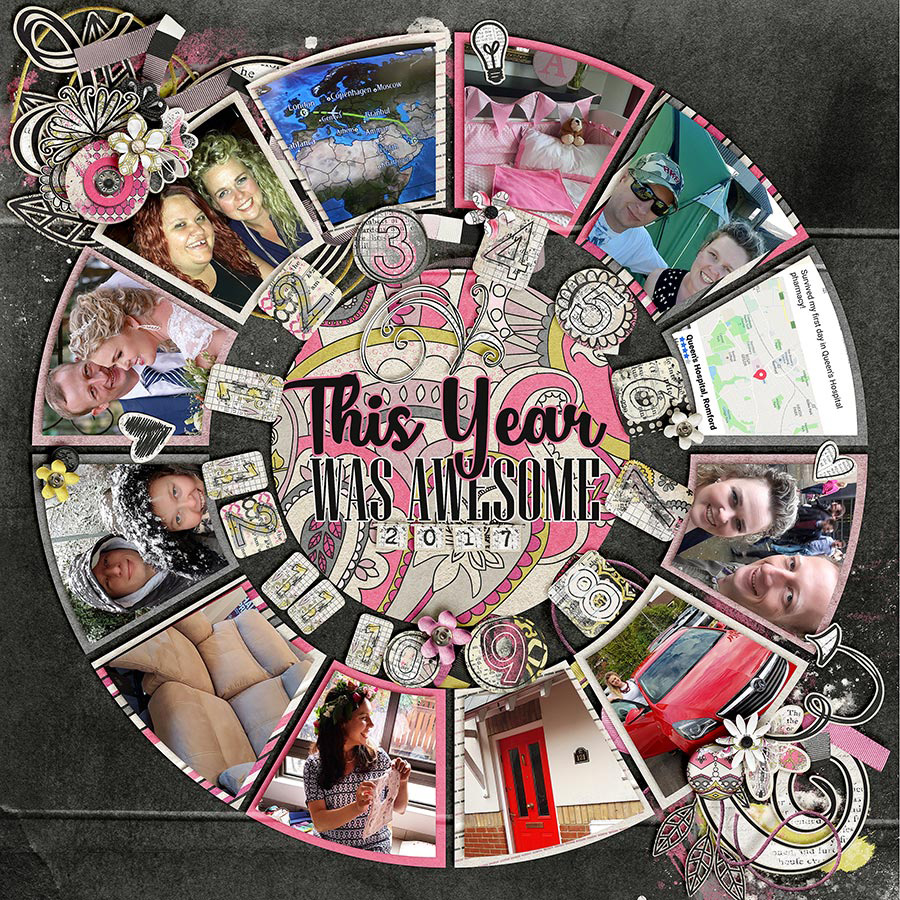 #7: Photography : Love Your Selfie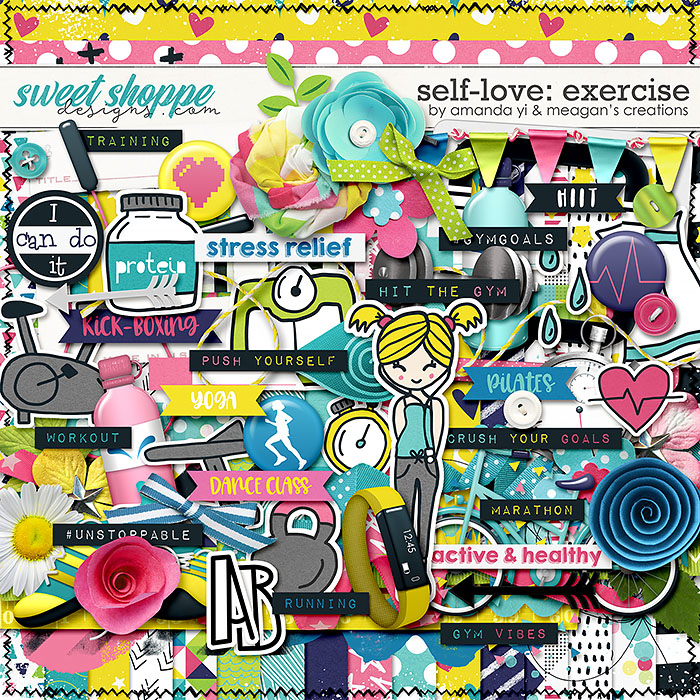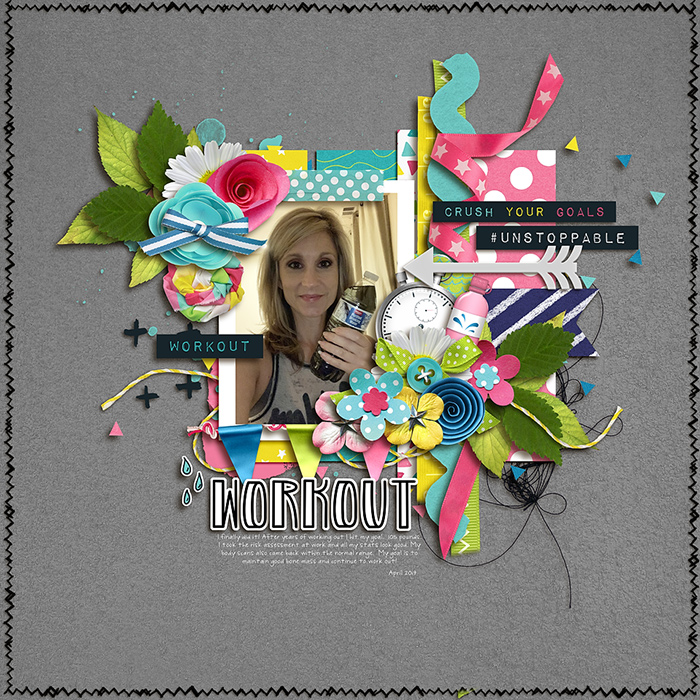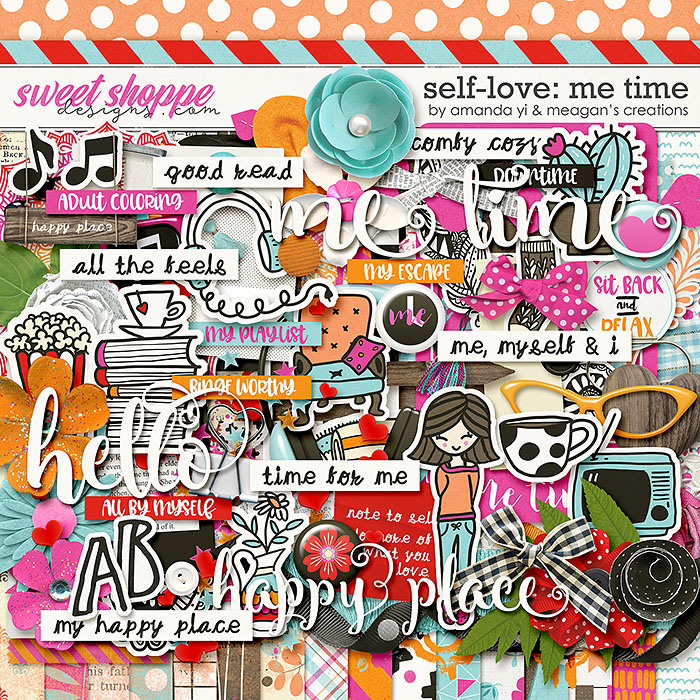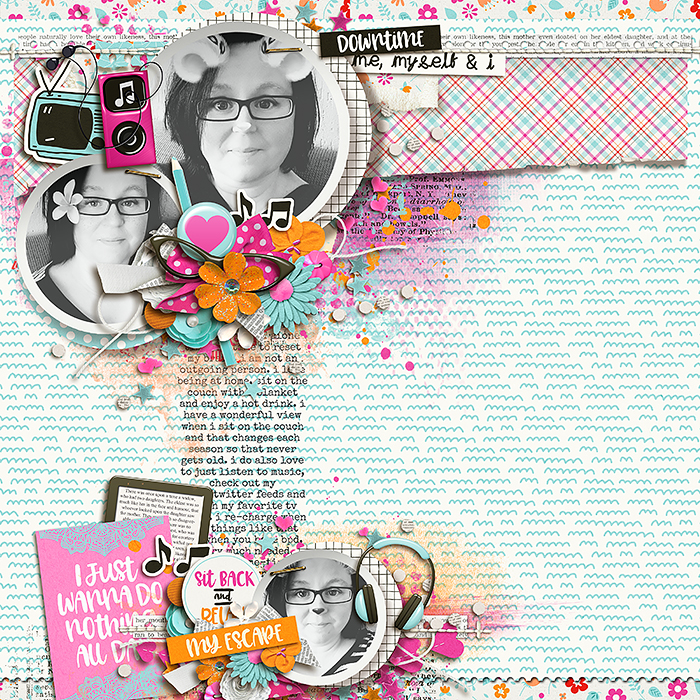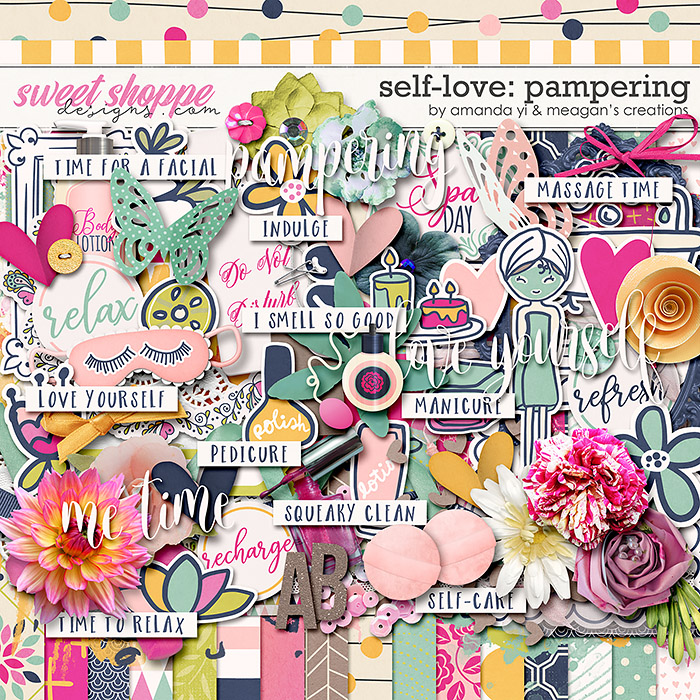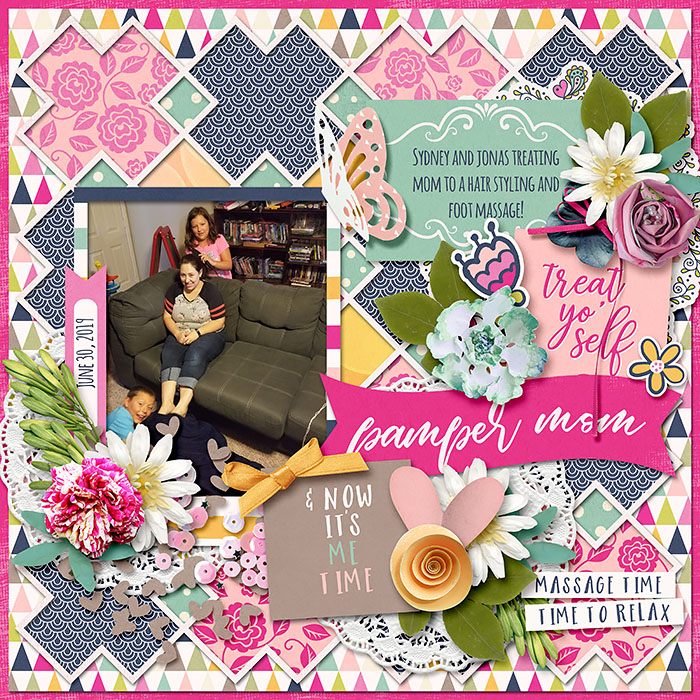 #14. Currently : Resolving to…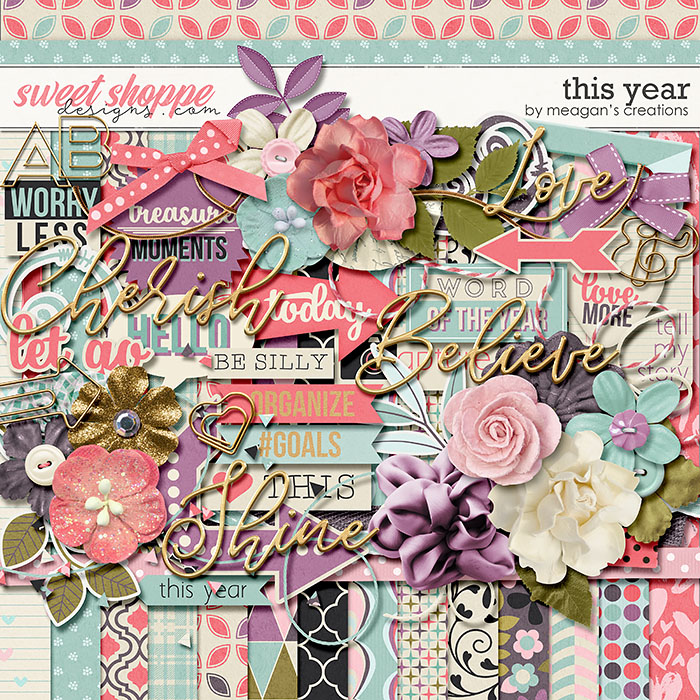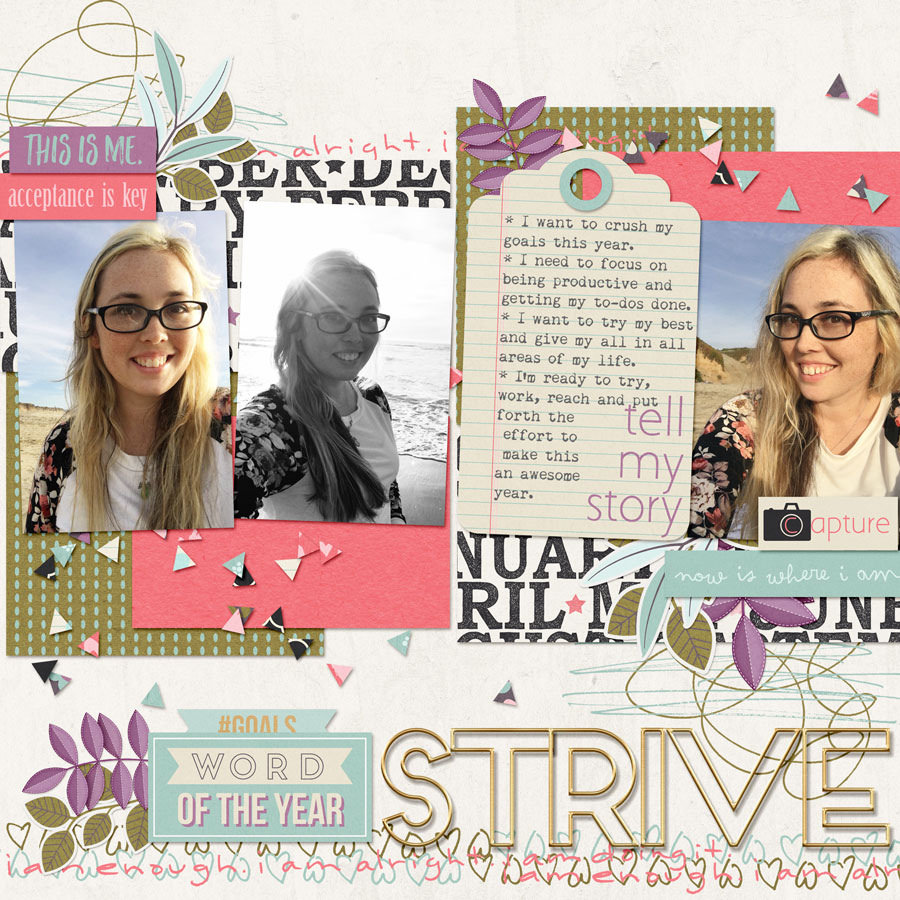 #15. Color : Scrap with this month's color swatch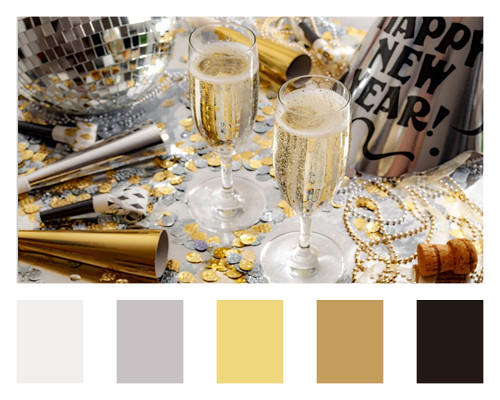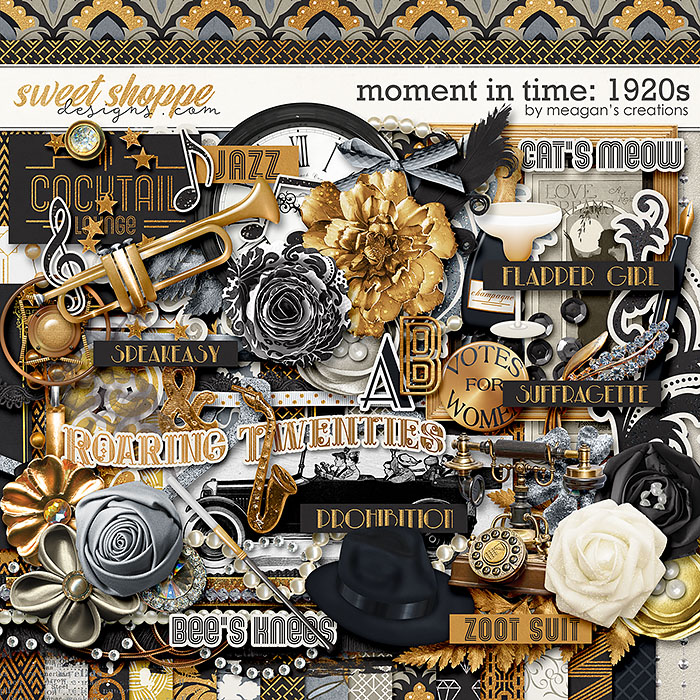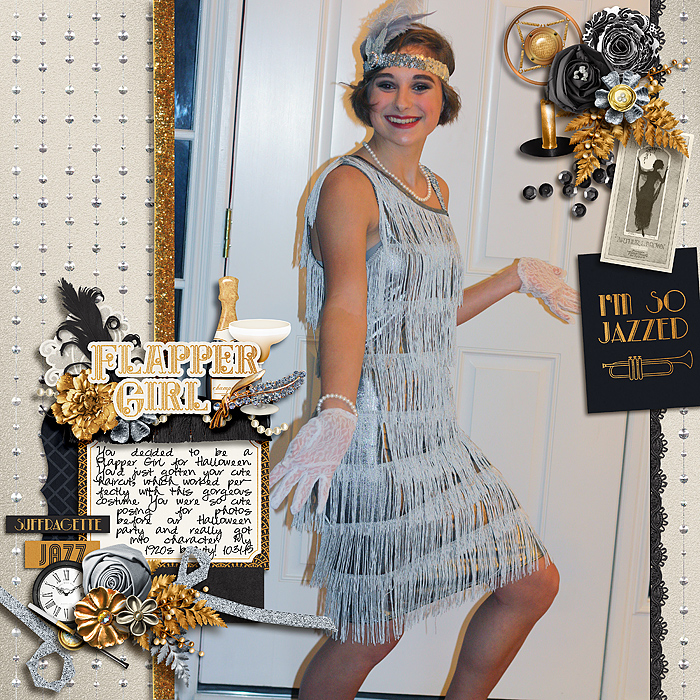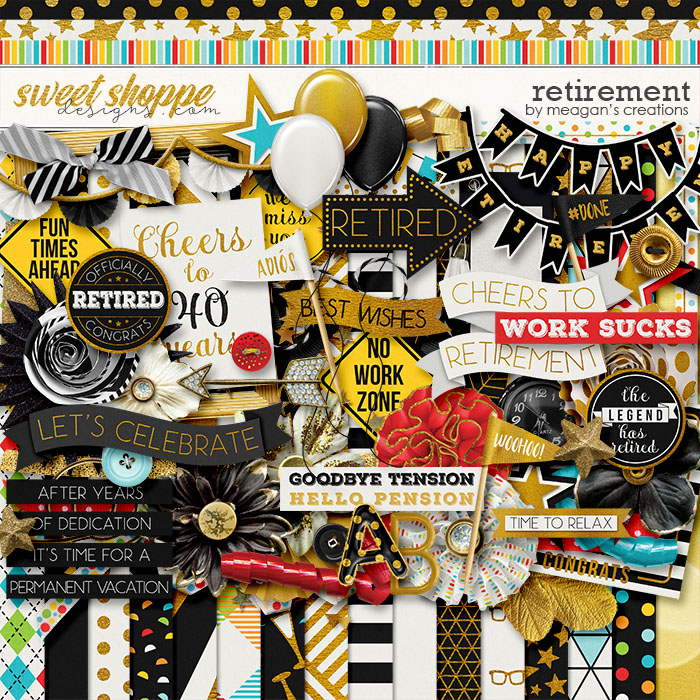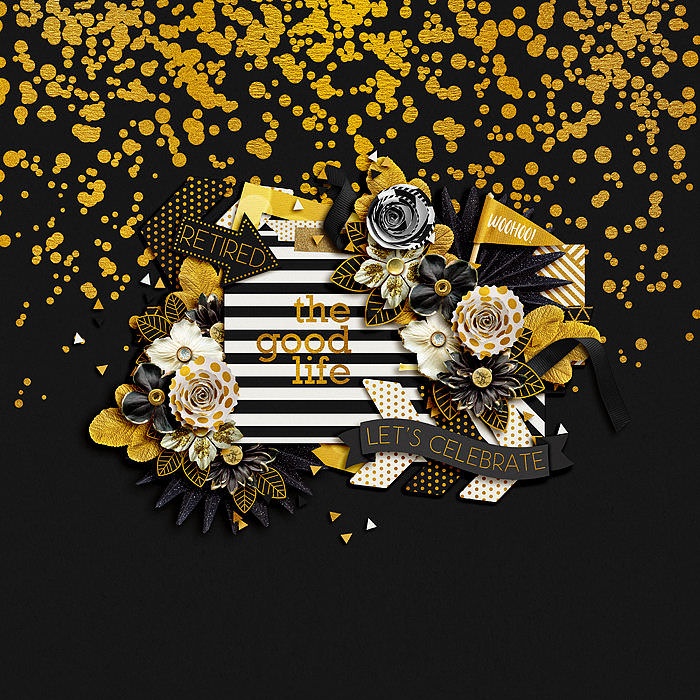 #16. Pop Culture : Comics & Super Heroes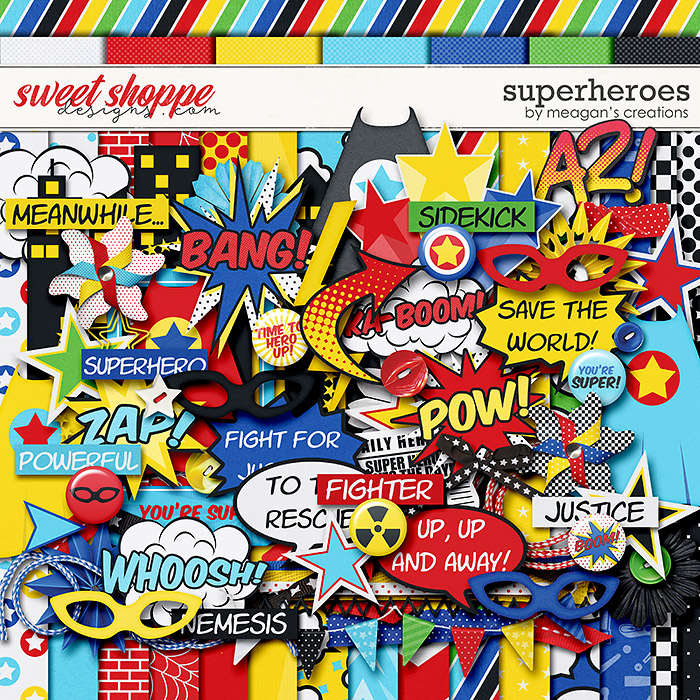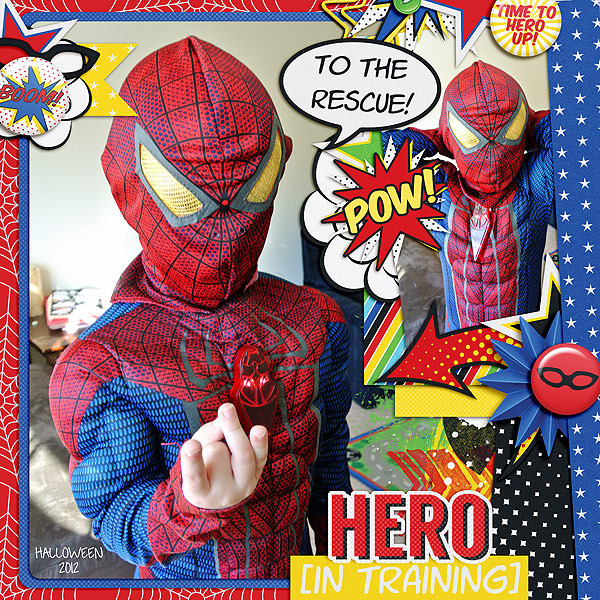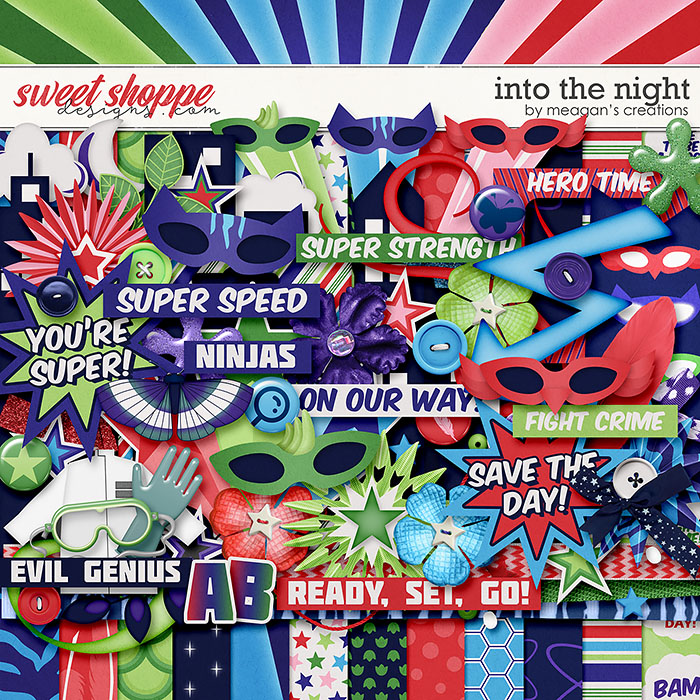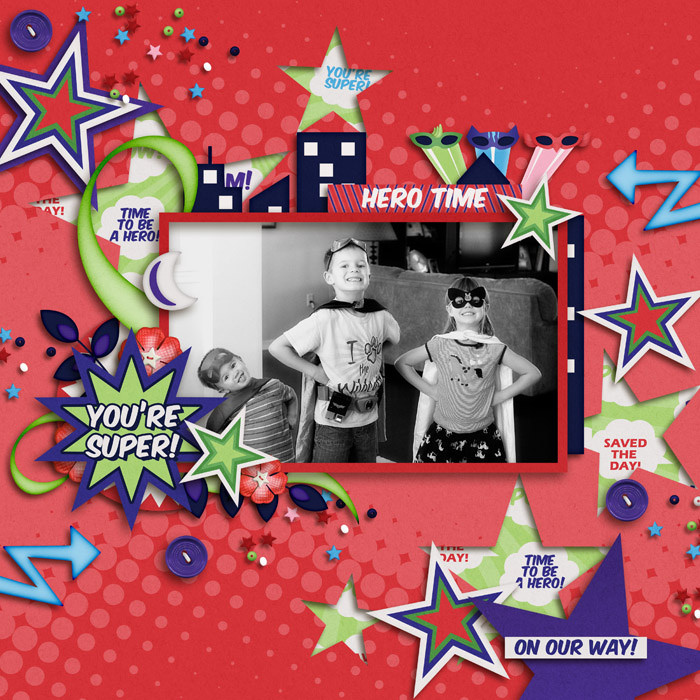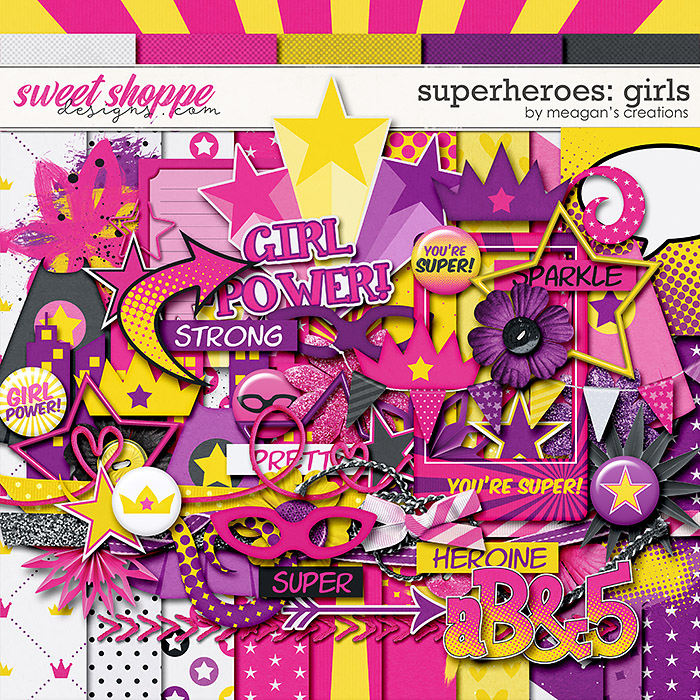 I hope these kits and pages gave you some inspiration to finish your passport challenges! Can't wait to see what you come up with! If you use my products, please be sure to copy them into my designer gallery at Sweet Shoppe Designs so Meagan can leave you some love! Happy scrapping!