Animated Dreams: CavemenB

Animated Dreams: Cavemen, is the next installment in their movie series. Inspired by The Croods and perfect for any prehistoric fun you want to document whether movies, theme parks or playing make-believe!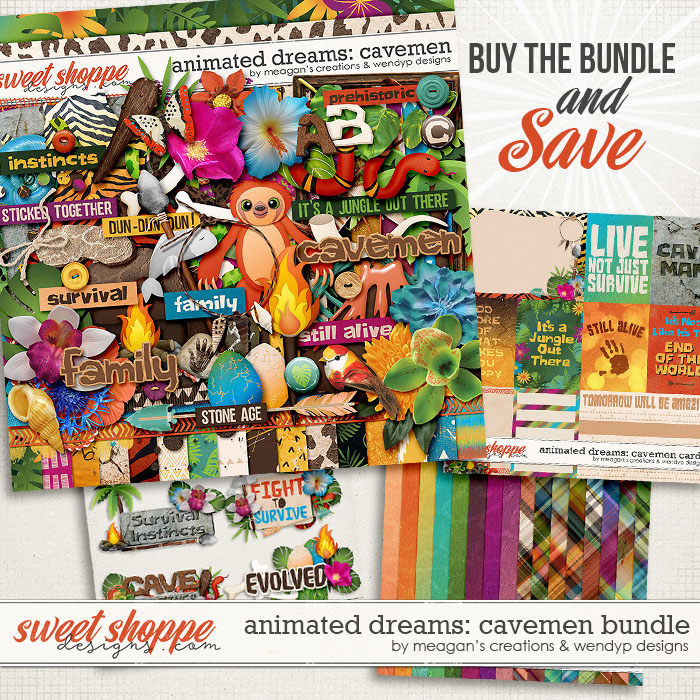 Blessings: Primary

Blessings: Primary is the newest installment in this faith based series celebrating our youngest in the faith. Children of God have such a joyful, pure belief and worshiping with them is so much fun. Document Sunday School, arts and crafts, festivals, nursery time, and sweet singing voices!

Everyday Titles and Word Art

Everyday Titles and Alpha
Everyday Word Art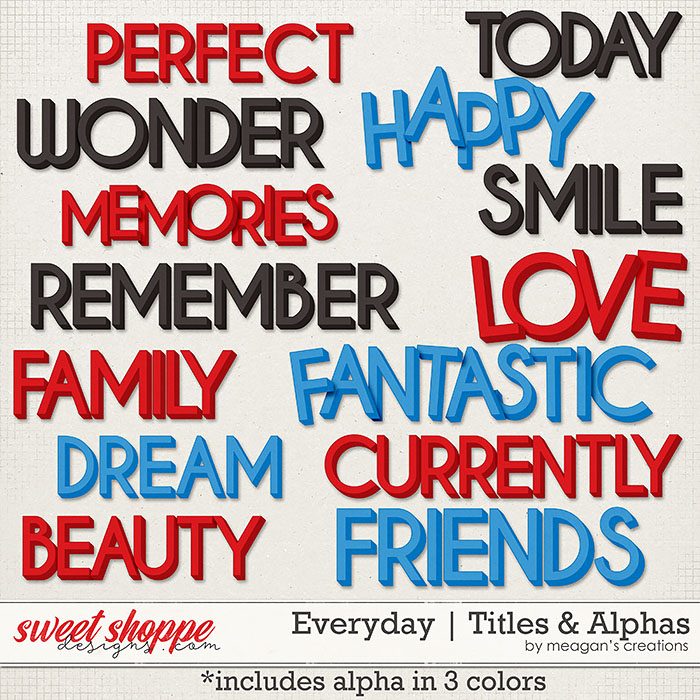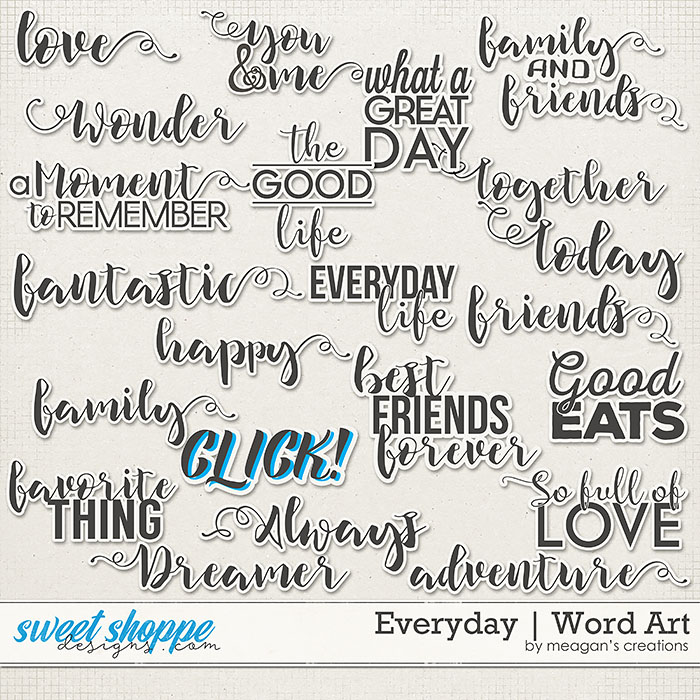 Milestones Volume 1
Scrap those special moments and achievements with these fun layered templates! With lots of spaces for questions and answers and documenting them in the moment, you'll treasure these summary pages!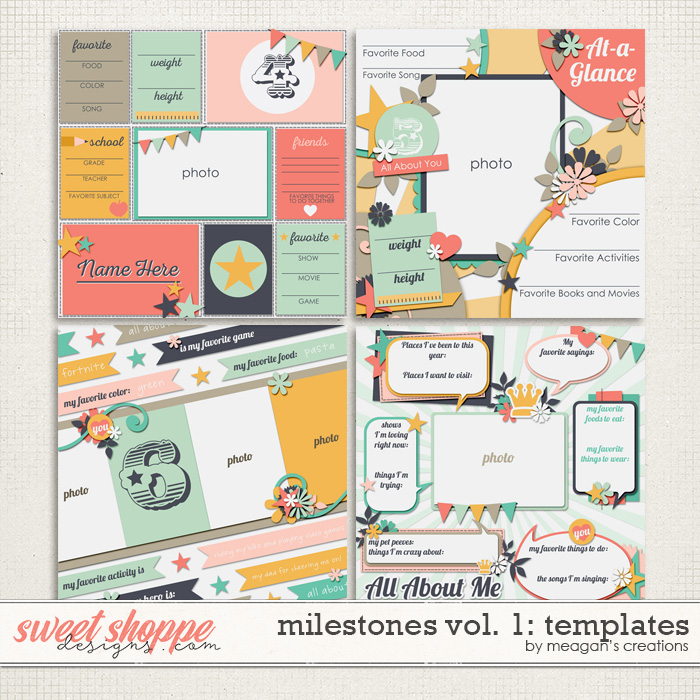 Milestones Volume 2
And 4 more templates for documenting the big moments!