Bright Smile
This kit is perfect for all those layouts celebrating all those toothy times. Dental visits, tooth fairy visits, or even that first tooth photo will be a breeze to scrap with this kit.
Bundle
Kit
Cards
Glitters
Clusters
Word Art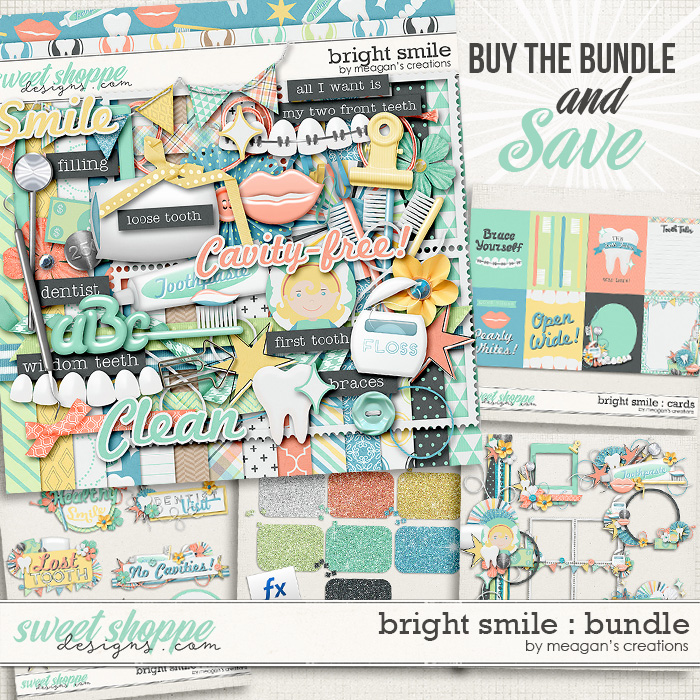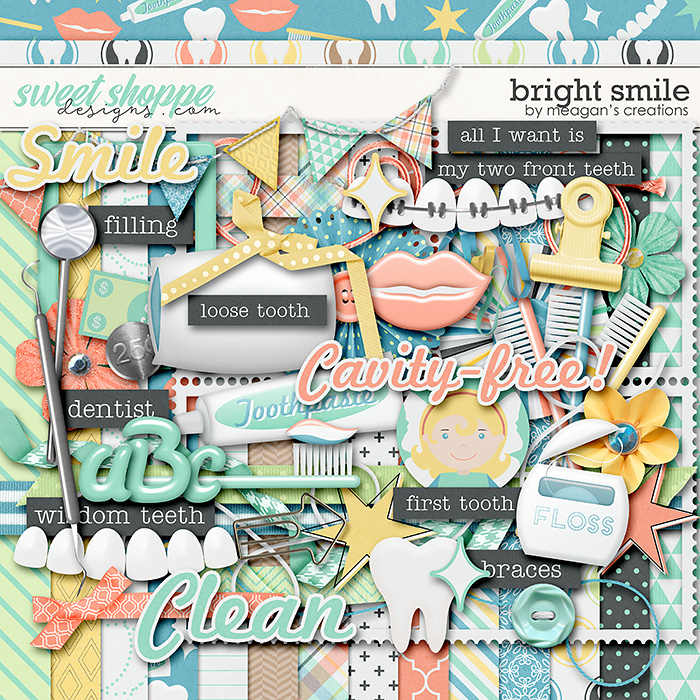 This Week: Monday
Document your manic Mondays with fun elements and papers that capture the spirit of running errands, routines, and work life we all face at the start of each week.
A fun new collab with Amada Yi in our "This Week" series, put this collection on your to do list to help you get your scrapbooking goals done!
Tri Again Vol. 1
A set of four templates with a geometric twist! Each template contains triangles, either as a design element or photo spot. Give your layout a unique look with this fun geometric shape!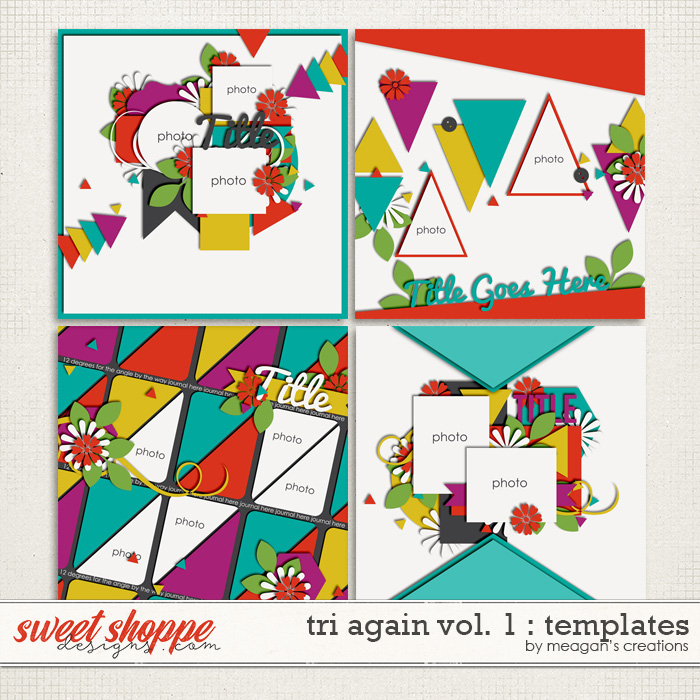 Tri Again Vol. 2
A set of four layered templates with a focus on triangles! This is the second in a series that focus on this unique geometric design.