Fairy Tale and Connected by Meagan's Creations available at Sweet Shoppe and 25% off Saturday. Buy the bundle and save 47%!
Connected
You're a social media butterfly! Scrap your pin-worthy moments with this bright and colorful digital kit!
Bundle
Kit
Cards
Paints
Word Art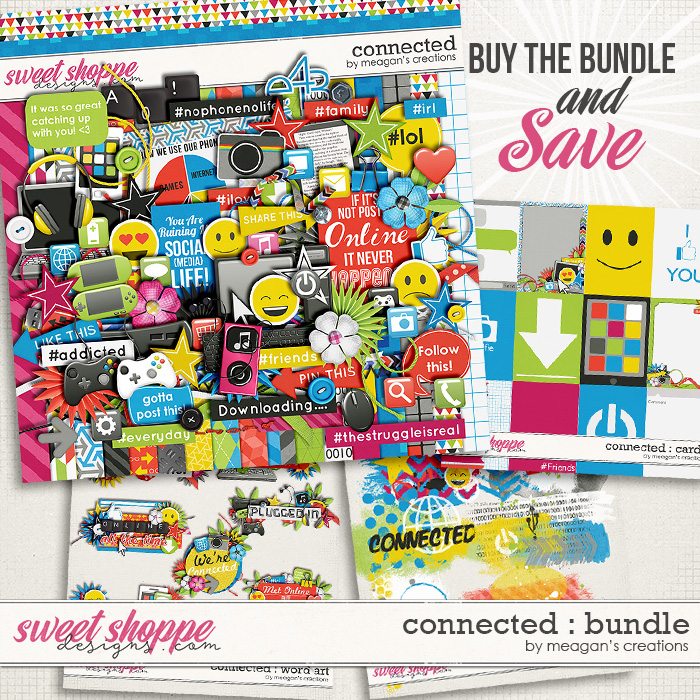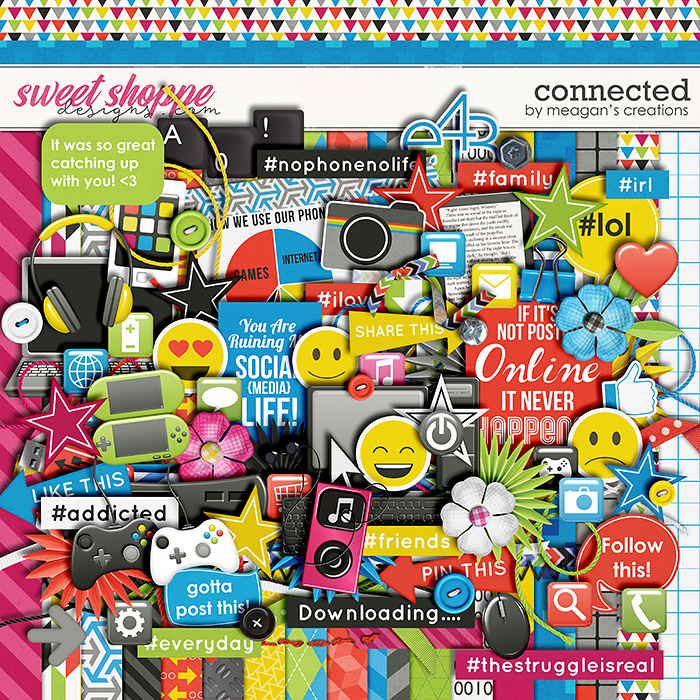 Fairy Tale
No greater romance has lived through the ages than the ones found in the pages of a fairy tale. Fairy Tale by Meagan's Creations is filled with flowers and other pretty things to give a touch of romance to your layouts.
Bundle
Kit
Cards
Clusters
Glitters
Templates
Word Art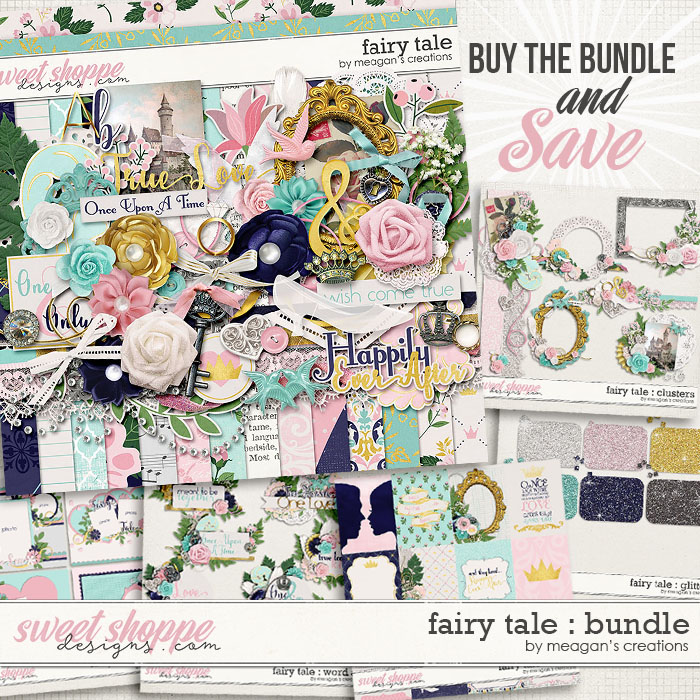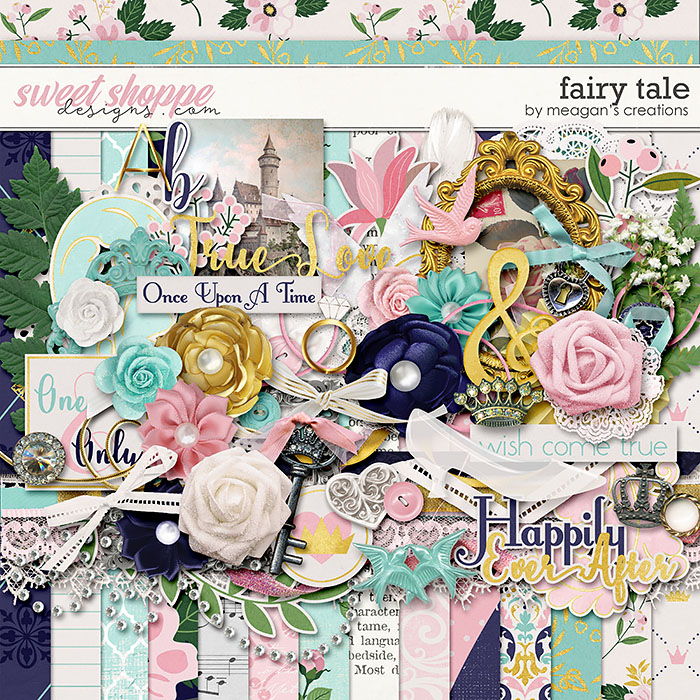 Here's a set of some CT freebies from Connected in case you missed them the first time! Click on the preview to download!